Your digital healthcare partner !
From your dream to the implementation.
We are expert in understanding the need of healthcare industry to ensure successful adoption.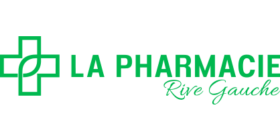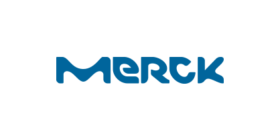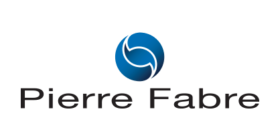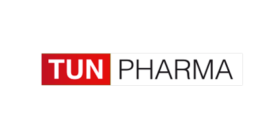 "Solutions for all actors of healthcare services"
Pixels Trade has developed strong expertise in applications with high added value for pharmaceutical industry, pharmacies, doctors, medical delegates and patients, using creativity and innovative technology.
" Heathcare digital expert in eADV, CLM and innovative solution"
Our Healthcare Management Solutions enable to digitalize all process and workflow to optimize exchanges and increase productivity for the industry. We serve already among the largest pharmaceutical groups and have developed smart solutions to adapt to the need and local regulation.
Over the last 5 years we developed over 153 products for the healthcare industry thanks to our ability to innovate recognized by all our customers. Thanks to strong relationships and high satisfaction of customers we also developed solutions for medical experts and advanced serious games taylor made for the industry.
We are imshealth and Kadrige certified enabling us to certify that CLM products are matching regulation requirements.
We use the latest and most advanced technologies which enable us to adapt to requirement from corporate, tech start-up and marketing needs to digital storefront.
We can therefore access, treat, display and make use of all contents in a diverse yet consistent manner.