Your digital finance partner !
We are fintech friendly and have a long experience servicing banks, funds and compliance service companies.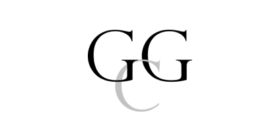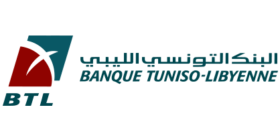 "Solutions for the finance industry"
Pixels Trade has almost a decade of experience dealing with demanding finance industry players. We developed a strong expertise in security and workflow related to banking, e-banking, onboarding and compliance. We have gained a very good reputation since we easily adapt to the need of each project and customer.
E-BANKING
NET BANKING
MOBILE BANKING
BANK WEBSITES
ELECTRONIC DOCUMENT MANAGEMENT
WORKFLOW SOLUTIONS
MIFID II AND COMPLIANCE SOLUTIONS
EXPERT IN DIGITAL SECURITY
SUPPORT OPERATIONAL PLAN
PERFORMANT
STIMULATE BANKING EXPERIENCE
FUND REGISTRATION SOLUTION
CUSTOMER ONBOARDING SOLUTION
We use the latest and most advanced technologies which enable us to adapt to requirement from corporate, tech start-up and marketing needs to digital storefront. We can therefore access, treat, display and make use of all contents in a diverse yet consistent manner